Staff Attorney of Student Legal Services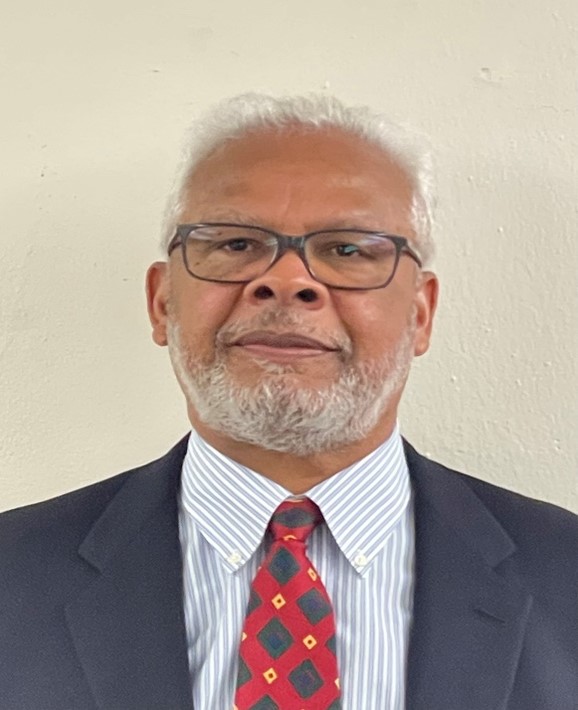 Michael A. Nelson, J.D., received his Bachelor of Arts Degree in English Literature from Rutgers University, New Brunswick and his Juris Doctor from CUNY Law School at Queens, New York. He is admitted to practice law in New Jersey Federal District Court and the Supreme Court of New Jersey.
Mr. Nelson has been in practice since 1988, serving as a public defender before he began his private practice of law in 1993. After many years in private practice Mr. Nelson joins the Office of Student Legal Services at Rutgers where he will bring his extensive legal experience to serve in the interest of Students' needs.
Mr. Nelson is a member of Middlesex County Bar Association and the New Jersey Bar Association.